Contact Us
You can find the contact details for each inquiry.
Before reaching out to us

Please check our FAQ section. We have provided frequently asked questions and their answers that may help you find your solutions.

Shopping related inquiries

For inquiries about online' products, please refer to the terms of use and following contact information on each company's website.


Please note that only Japanese language sites and Japanese language support may be available.

Listed in alphabetical order.

Inquiries about NFT

For inquiries about NFT, please refer to FAQ on ANA GranWhale MarketPlace help page.
If your inquiry may not resolved from the above, please fill in the following form and contact us.
In order to contact us, please fill in your AGW ID.
You can verify your ID in the following ways: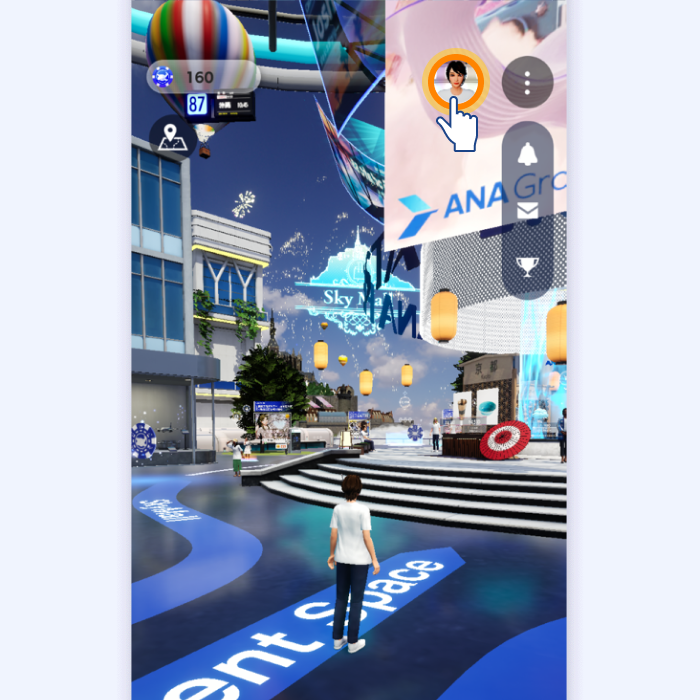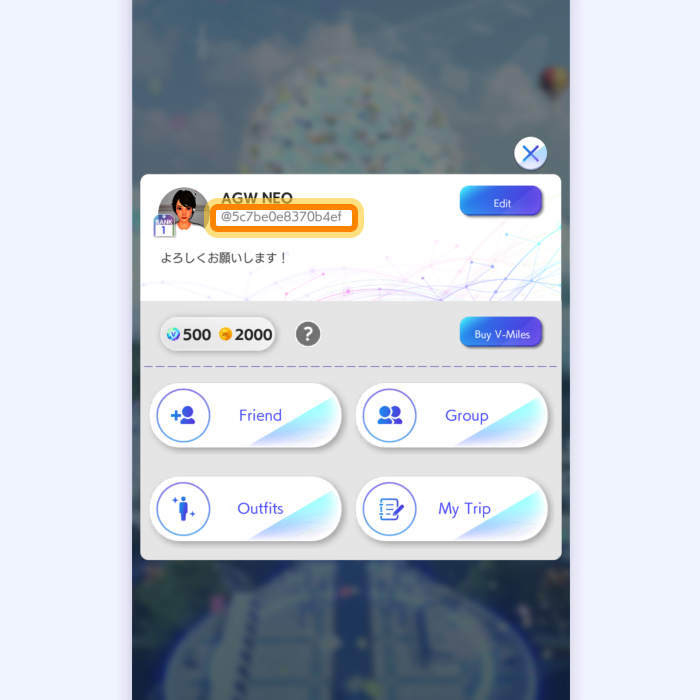 You can also copy the ID from the option menu.